The day is finally here! It might have seemed like it would never come, but you always knew it was creeping closer and closer. It's time for your teenager to start driving on their own. We know, it can be quite daunting to think about letting your teen loose on the roads but they are finally ready. It's time for them to take the next step towards adulthood and—more importantly—transition into your personal chauffeur for when you don't feel like driving! All jokes aside, you can have confidence in your teen driver when you choose to put them behind the wheel of an incredible Nissan model. Here three of the best Nissan vehicles for teen drivers: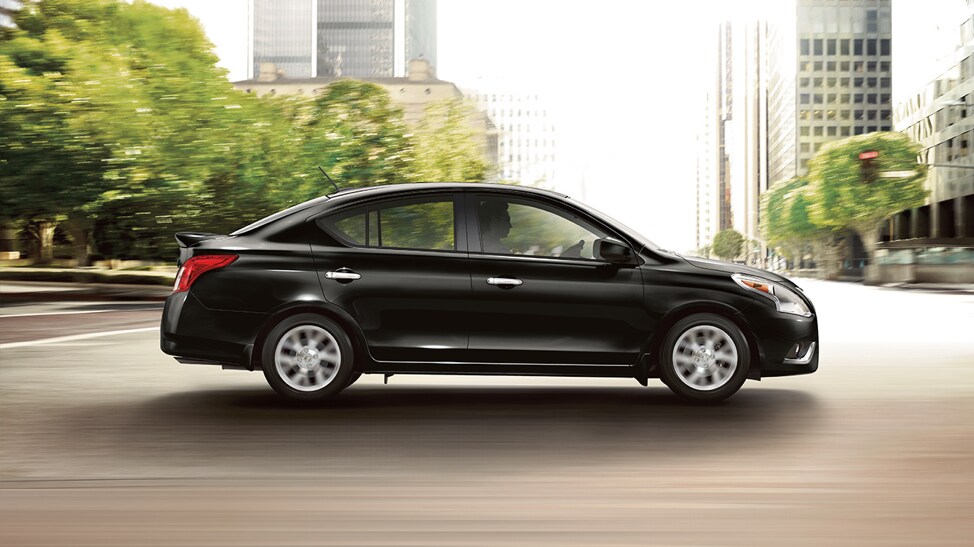 Versa
The Versa is a fantastic option for teens because of its practicality, versatility, and affordability. Perfect for any first-time driver, our entry-level car is sure to make them excited about getting on the road. Equipped with everything they need, and none of the distractions they don't. It gets great fuel economy and starts at a very affordable price point. This can be a huge plus for parent's looking to get their teen a fantastic vehicle for an even better price.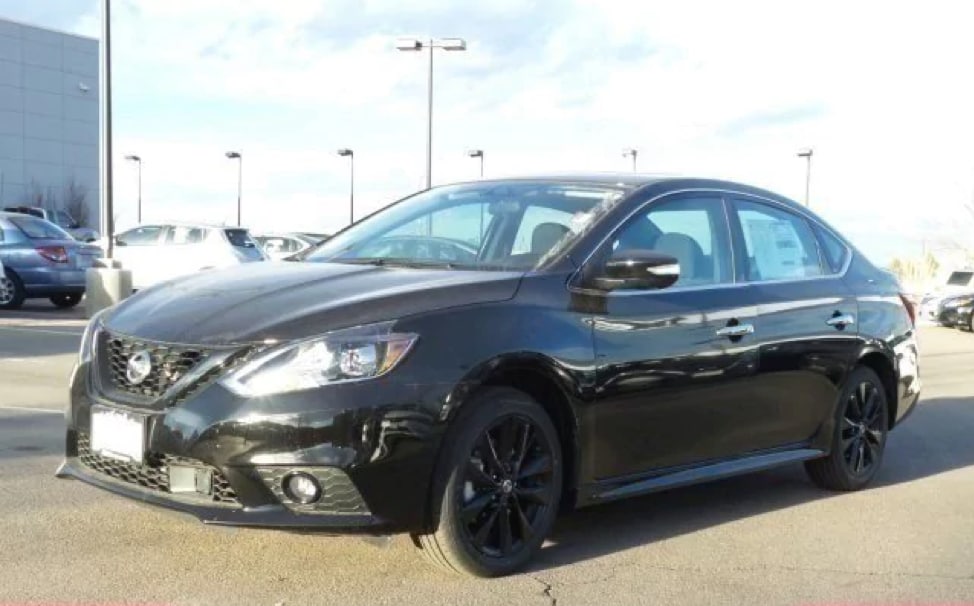 Sentra
The Nissan Sentra is the perfect option if you're looking for a slight upgrade from the Versa. In addition to being a little roomier, the Sentra has more available technology features than the already great Versa. Like the Versa, it is also very affordable. One of the most attractive features of this car for teen drivers has to be the backup camera. New drivers need all the help they can get and this feature of the Sentra S is perfect to help them learn how to maneuver in a tight spot.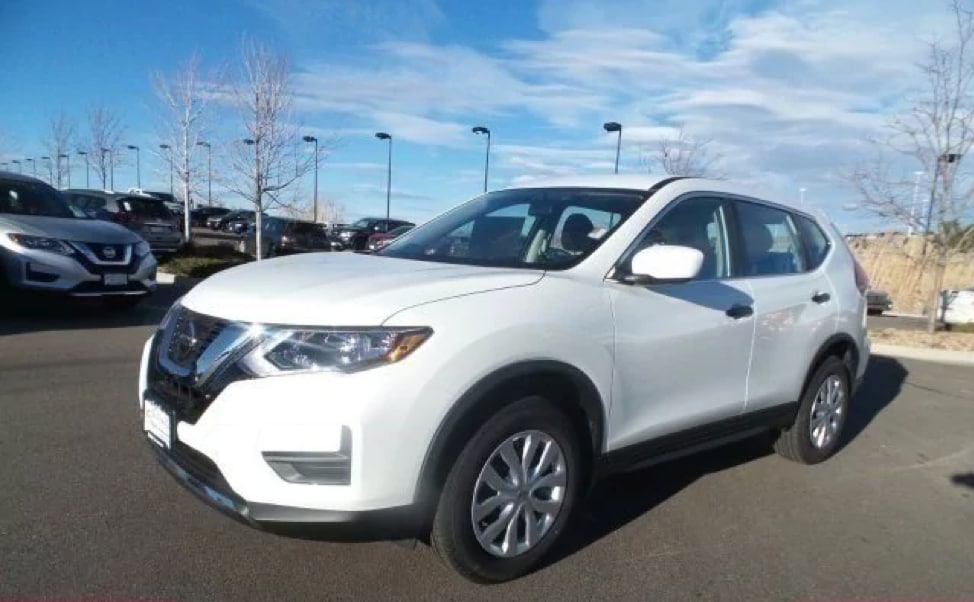 Rogue
The Rogue is a great option for teen drivers who need a little more space. The IIHS top safety pick for 2018 should ease any worrying parent's concerns. The Rogue is the perfect entry into the world of SUVs, and like the Sentra, it has a large variety of available features like backup cameras and added safety measures. Not to mention this SUV is also very affordable for those in the market for something bigger and more capable than a sedan.
We know, getting your teen out on the road for the first time can be a scary thought. It doesn't have to be though. Choose one of these incredible Nissan vehicles for your teen and watch them blossom into the great driver they are destined to become. Stop by and see us for an incredible deal on any of these models. We'd love to help find the perfect one for your teen driver.