At the New York International Auto Show, Nissan debuted the stunning new 2019 Altima. Redesigned from the ground up, the new model includes new features that will not only excite Nissan enthusiasts, but will garner the attention of anyone looking for a fantastic new sedan. Let's take a look at what separates this vehicle from the rest: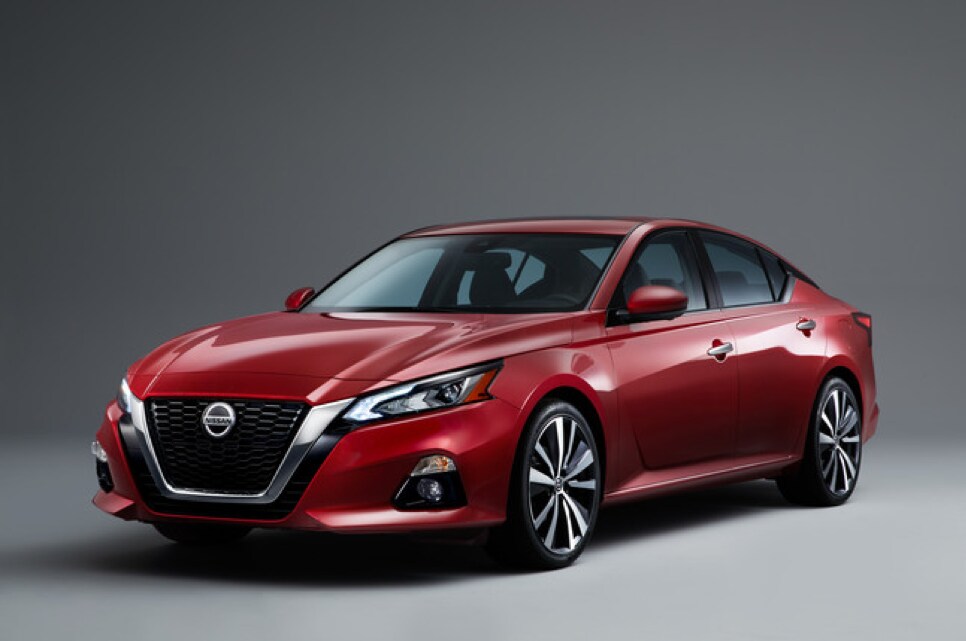 All-Wheel Drive
The Altima is Nissan's answer to the complacent sedan. While others in the segment are happy to rest on their laurels, the Altima is committed to innovation. That's why the 2019 model will come with available AWD—a feature that most other competitors are not able to claim. In a crowded market of average sedans, AWD is a fresh addition that will likely excite and invigorate drivers.
Innovative Technology
The 2019 model is the most technologically advanced model yet. It features a stunning eight-inch display compatible with Apple CarPlay and Android Auto. Raised higher for easier driver access the new display position is more prominent to the eye within the cabin. Each trim level of this exhilarating model will also feature a push-button start and four USB ports for all of your charging needs.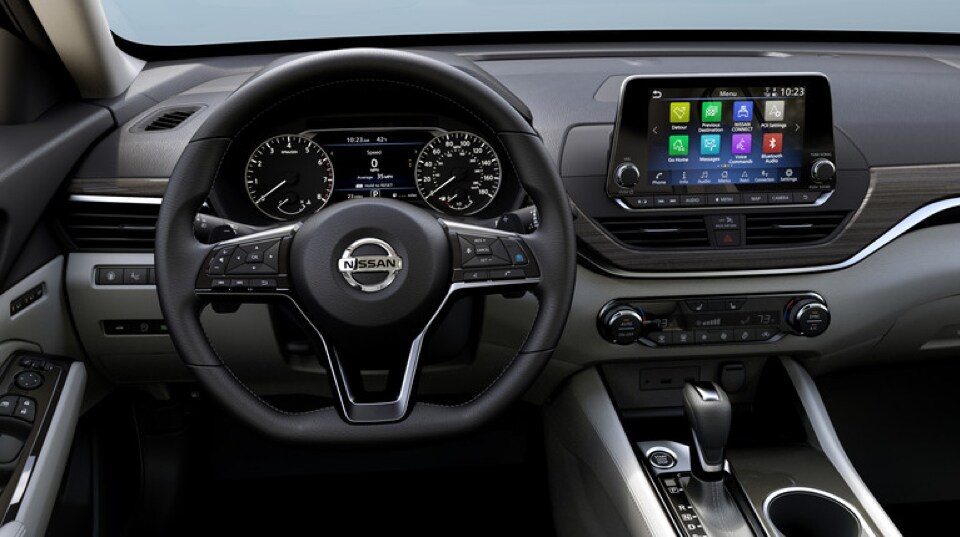 Two All-new Engines
Gone is the older model's 3.5-liter V6—replaced by two new available options. The first is a variable compression turbo inline 4-cylinder engine. Combining the best of both worlds this engine has the power of a V6 and the fuel economy of a 4-cylinder. The second option is a 2.5-liter DOHC inline 4-cylinder direct-injection engine, which comes standard on all trim levels. These new engines are better than the previous in nearly every way. Noise levels are reduced, power and torque are increased, and ride quality is drastically improved.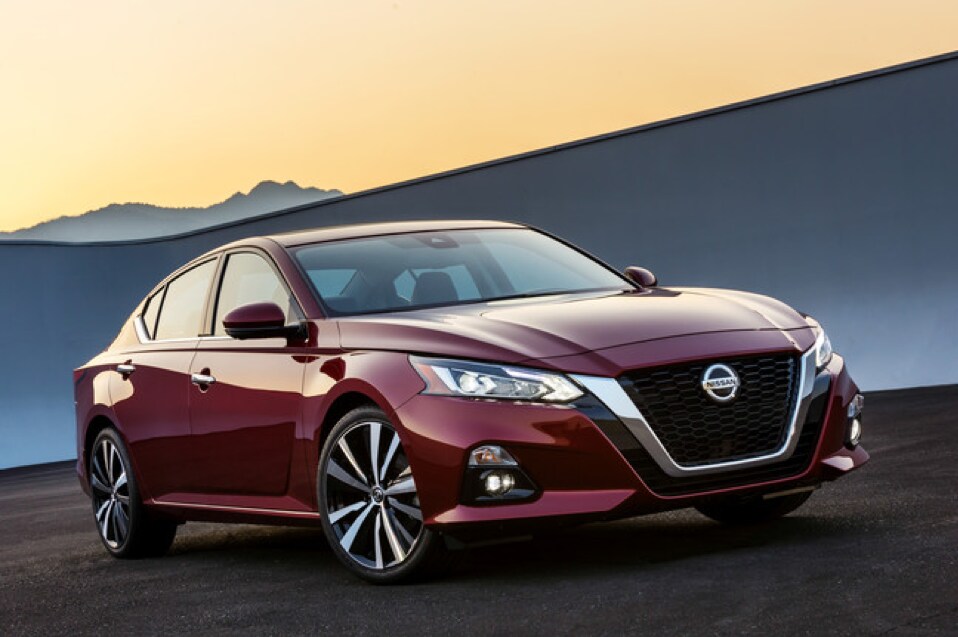 The all-new Altima is truly stunning, from its redesigned front grille, all the way to its refined tail lights. We can't wait to get our hands on the wheel of this incredible Nissan, arriving at our dealership later this year. Until you can get your hands on one, check out our website to get the most up-to-date info on the new model. This fall can't come fast enough.