It's no secret that Colorado is full of natural beauty. We are truly blessed to live in such a beautiful state with everything from stunning red rocks to majestic, snow-capped peaks. One of the best ways to explore this gorgeous state is to get out there and experience it first-hand. Hiking is a great way to connect to the outdoors, relax your mind, and catch some incredible views along the way. Lucky for us, there are some amazing hikes close to Denver to satisfy your itch to get out into the wilderness. Here are just a few of our picks for fantastic hikes within the Denver area.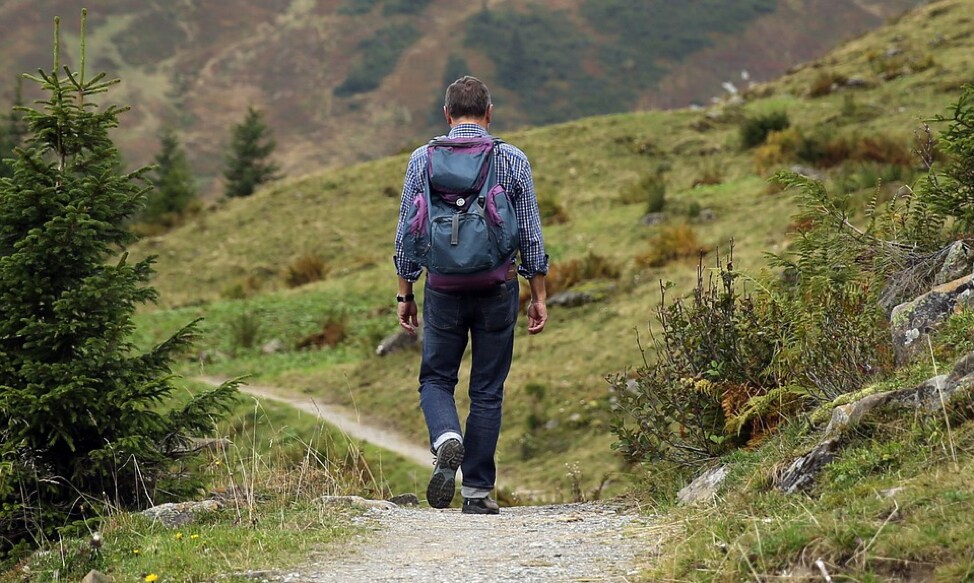 Red Rocks Park
Red Rocks Park is a beautiful area to experience Colorado's majestic rock formations. It offers some fairly easy trails as well—beginners are welcome! The trading post trail is great for those beginners. It is relatively flat throughout and provides fantastic views of the red rocks surrounding the trail. Another great option is the Red Rocks trail. This hike welcomes mountain bikers as well if that's more your style. Bring Fido too—this trail is dog-friendly!
Mt. Galbraith Loop
This hike is great for those with a little more experience and willingness to gain some elevation. It is also located fairly close to Highlands Ranch, a plus for those who just need a quick getaway. This loop offers incredible canyon views as well as an overlook of Golden, Colorado. It is dog-friendly as well; just make sure to bring plenty of water for your pooch. The initial climb can be intense for some but levels out as the trail continues.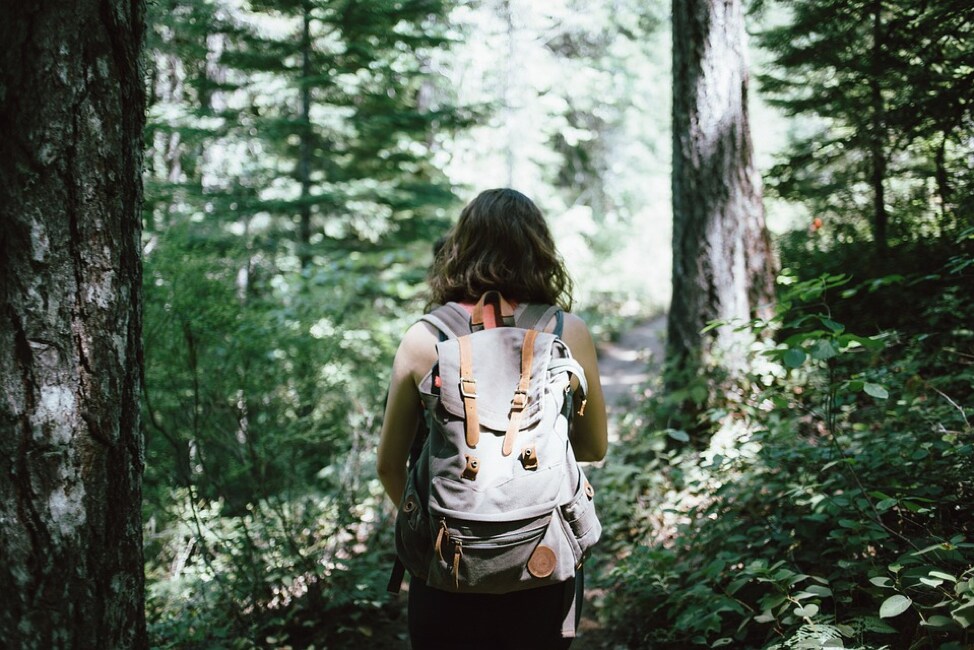 Emerald Lake
We know we said close to the Denver area, but trust us—the two-hour drive is so worth it for this one. Located within Rocky Mountain National Park, this beautiful hike offers gorgeous views of three different alpine lakes: Dream Lake, Nymph Lake, and ultimately Emerald Lake. If you only have a short amount of time to spend in Rocky Mountain National Park, you can't go wrong with this two- to three-hour hike.
That concludes our list of great hikes to check out close to Denver! Are you an avid hiker? Where is your favorite trail? We'd love to hear from you in the comments below. Give us a shout, and we'll see you out on the trail!