When we think of the famous GT-R name today, we immediately are drawn towards certain descriptors. Fast. Exhilarating. Exciting. Breathtaking. For years now, the GT-R has sat atop the rest as the crown jewel of Nissan engineering. This wasn't necessarily always the case, though. This supercar has an interesting backstory that dates all the way back to 1957, when it was first introduced as a luxury sedan—and not even as a Nissan model. How it transformed into the performance-based machine it is today is quite the tale.

As aforementioned, the Skyline was introduced in 1957 not by Nissan, but by a Japanese manufacturer, Prince Motor Company. At the time, the car was still under the moniker of Skyline—a name any racing enthusiast is very familiar with. This first production of the Skyline was introduced as a four-door luxury sedan that shared almost nothing with the spirit of the modern-day GT-R.
It wasn't until 1964 that the Prince Motor's Skyline received a racing-inspired upgrade with the GT Skyline model. Two years later, Nissan and Prince Motor Company merged and the Skyline officially became a part of the Nissan family.
1969 was the first time the Skyline was forged specifically for performance-based racing, and the innovative model that boasted a whopping 160 hp dominated the track.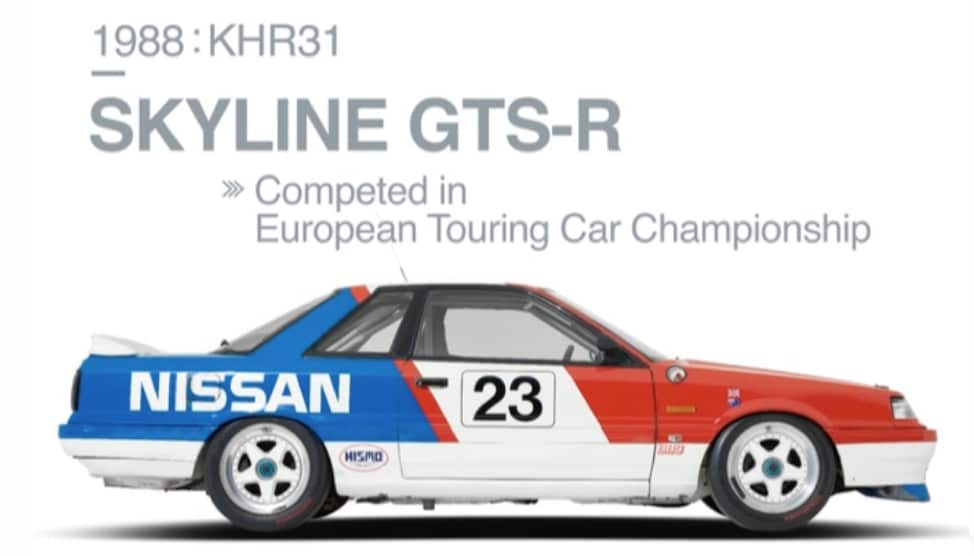 From that point on it took 20 years of performance-based engineering to produce the real precursor to the modern-day GT-R that we all know and love. In 1989 the R32 Skyline hit the market (still only in Japan) and set the precedent for what is now the GT-R. This model underwent changes consistently from 1989 to 2008, when the Skyline name was officially dropped and the GT-R arrived in the American market. The current 2018 GT-R is equipped with a twin-turbo V-6 engine that propels this GT-R from 0-60 in under three seconds.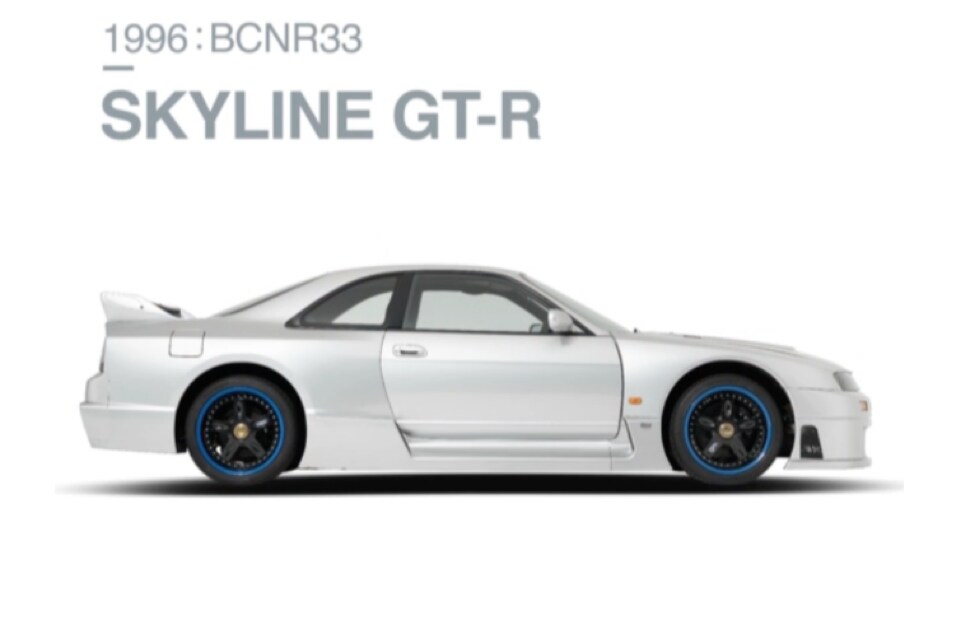 There is no question about the GT-R's legendary status today, and its rich history proves that this model earned every single bit of its lauded reputation. If you're ready to start making history with Nissan, there's no better place to start than Larry H. Miller Nissan Highlands Ranch. Stop in or give us a call to get more information on the vehicle of your dreams.