It comes as no surprise that Nissan has been pioneering intelligent safety design for their vehicles over the years. They have dedicated their time and money to making sure that their drivers are safe on the roads. Whether that comes in the form of Automatic Emergency Braking or Intelligent Cruise Control, these vehicles have you covered. In fact, Nissan has designed an entire suite of features to keep you and your family safe on the roads. It's called the Intelligent Safety Shield—but what exactly does that encompass? We're glad you asked! Here are some of the key features included in this innovative suite: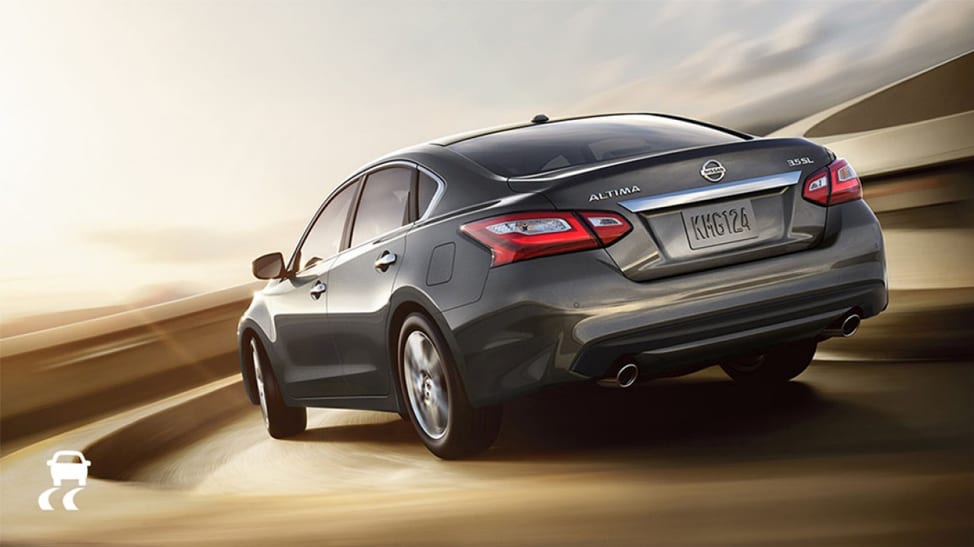 Nissan's Holistic Approach
The Intelligent Safety Shield is a holistic approach to driver safety. This approach includes three main areas of focus: Monitor, Respond, and Protect. The features that fall under Monitor are designed to keep the driver alert and attentive to the problems they may face on the road. Respond features are designed to help the driver react to those problems. Finally, the Protect features are designed to keep your family safe and sound during your drive. Let's take a closer look at each of these three aspects:
Monitor
This focus area includes features to help keep the driver alert, like blind spot warnings, frontal collision warnings, rear cross traffic alerts, and driver attention alerts, to name a few. The driver attention alert has to be one of our favorite features. This alert monitors your steering patterns to help detect fatigued driving. If the system suspects you may be tired, it will alert you with a coffee cup icon on the dashboard and suggest you take a break. This feature is designed specifically to cut down on the amount of fatigued driving accidents that occur in the U.S.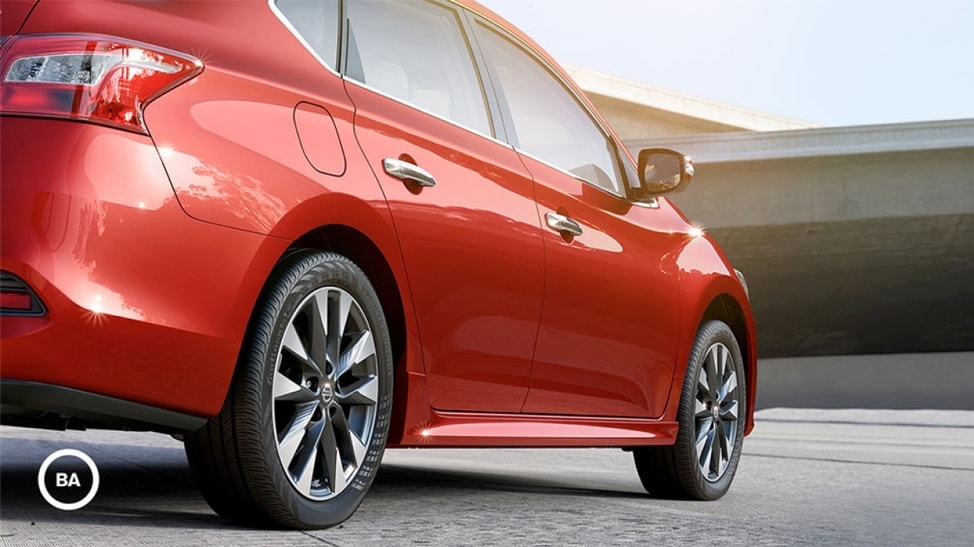 Respond
The features that fall under this category are there to help you keep control of your vehicle in a tricky situation. These include brake assist, adaptive headlights, vehicle dynamic control, traction control system, anti-lock brake system, and electronic brake force distribution. Traction, control, and braking are vital to your car's performance and this safety suite has focused in on these to ensure the safest ride possible.
Protect
This area focuses on keeping your family safe. After all, there is nothing more important in this world than family. Vehicles with the suite have been crafted with an advanced airbag system that can detect crash severity and apply the airbags accordingly. They have also focused on making sure your children are safe while in the car. Nissan dedicated thousands of hours to child seat safety and has compiled a comprehensive child seat guide as a result. You can learn all about Snug Kids® by following this link.
With this holistic approach, you gain peace of mind in your vehicle. If you're searching for a safer, more sophisticated ride, look no further than Larry H. Miller Nissan Highlands Ranch. We have the newest and safest models at prices that will make your jaw drop in disbelief. Give us a call at (866) 747-9457 or stop by for your test drive. We'd be happy to help get you into a vehicle you love.