Wintertime is here in Colorado. If you've had a serious itch to get up to the mountains and go skiing, you're not alone! We can't wait to get up there and enjoy the beautiful, pristine mountains in all of their glory. Luckily, there are plenty of amazing Nissan models that are perfectly equipped for a snowy drive up to the mountains. Here are our top picks for a great Nissan to take on your ski trips this winter: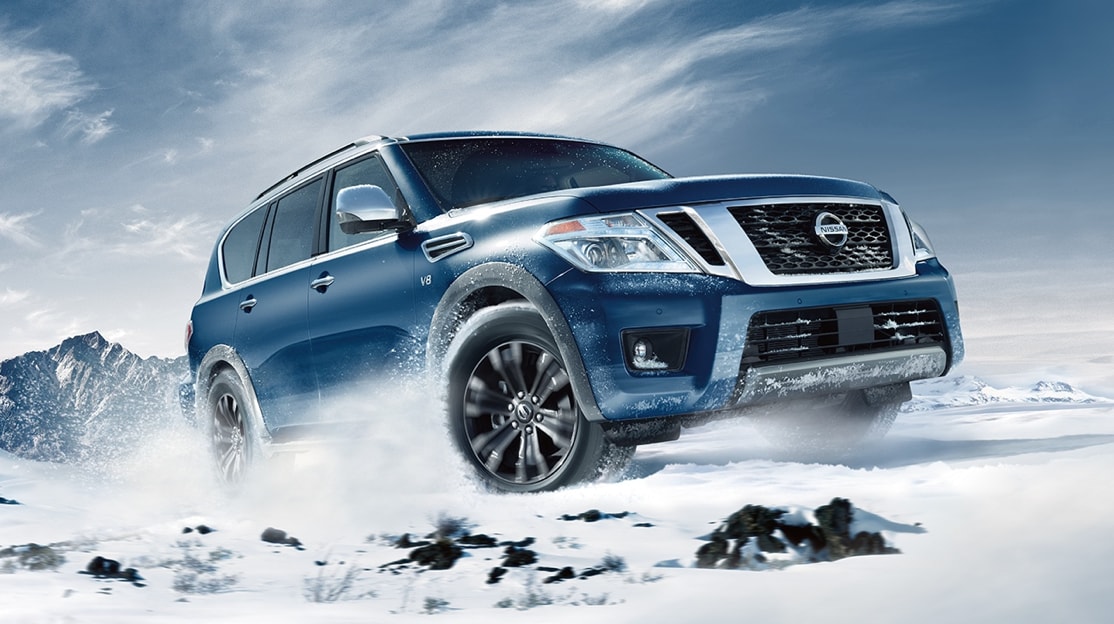 1. The Nissan Armada is perfectly equipped to handle any snowy drive up to Loveland or Keystone. This large, luxury SUV comes with roof rails that any ski rack will easily and comfortably fit right onto. You can also fit all of your friends inside for an unforgettable day on the mountain as the Armada has seating for up to eight passengers! The available power third-row seating makes it a breeze to put the seats down for skis and boards, and the power lift gate is a lifesaver when you have on all of your gear.
2. The Nissan Pathfinder is just as great of an option as an Armada if you're a diehard ski bum. This Nissan has the room—and the features—to make any ski trip a breeze. With room for up to seven passengers, this SUV is ready to take you and your friends to and from the mountain comfortably. The Pathfinder also comes equipped with available 2WD, 4WD, and Auto Mode, giving you the choice to freely switch between the three. Switch to 4WD drive for those treacherous mountain commutes, then freely switch back to 2WD when the conditions improve so you can get better mileage. Auto mode is the best of both worlds, automatically adjusting to the conditions and transferring power to the wheels that need it most.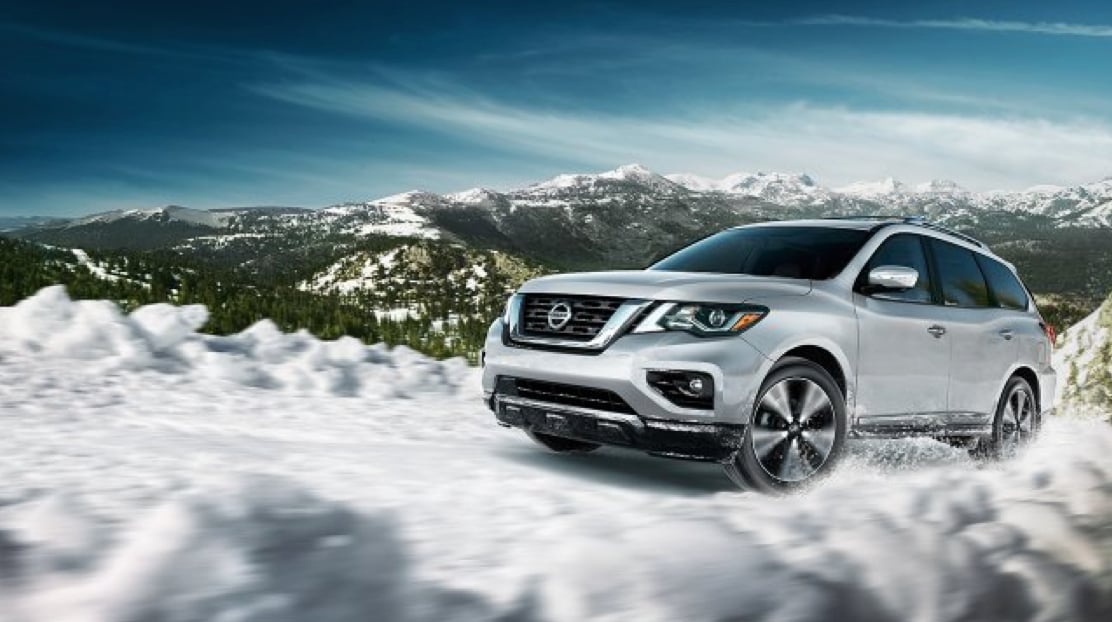 3. Leaving the realm of SUVs, the Nissan Titan is an ideal truck to crush any trip up to the mountains as well. This truck has the cargo space to easily hold all of your skis and boards. The incredibly spacious backseat is also a plus for those who want to ski with friends. After all, friends that ski together, stay together. Yeah, we just made that up, but who wants to ski alone? No one. The Titan is also available in the Titan Pro-4X model which is specifically equipped to dominate any off-road situation, snowy or otherwise.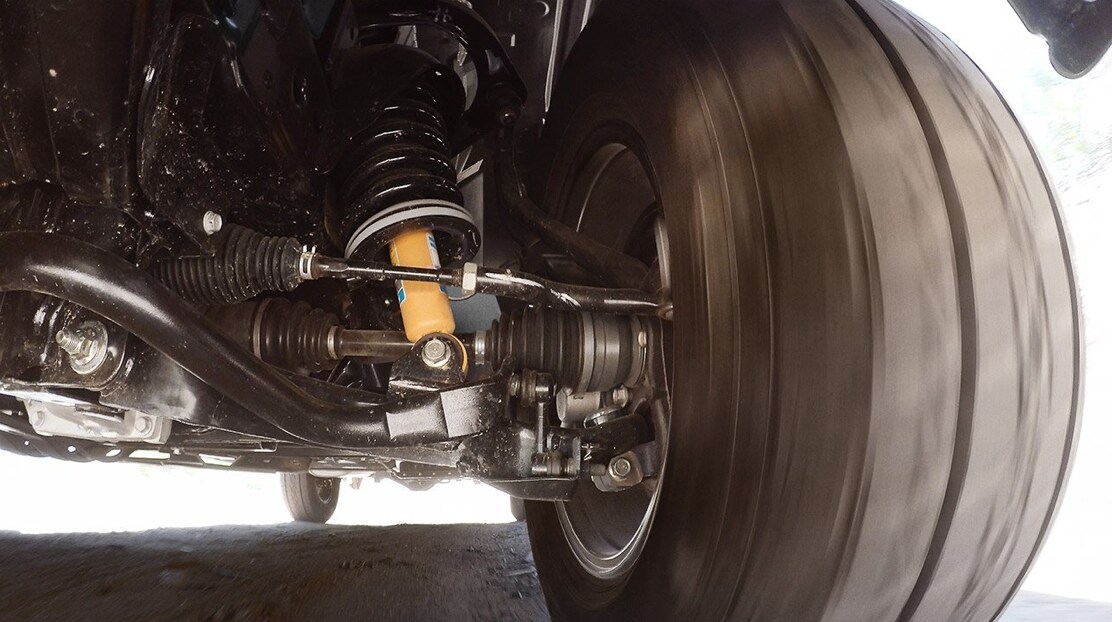 You can't go wrong with any of these Nissan models when choosing your next ride up to the slopes. Get a closer look at each of these models by viewing our inventory, or give us a call at (866) 747-9457 to schedule your test drive. The mountains are calling—don't be left behind this winter!