As if you needed an excuse to enjoy a cold, creamy confection—July is National Ice Cream Month! There's almost no better way to beat the summer heat than with an ice-cold treat. Luckily for us, there are plenty of great ice cream shops around the Denver area that will hit the sweet spot and hopefully scratch your itch for a good cone or bowl of cold deliciousness. Here are a few of our favorite places to grab an after-dinner treat: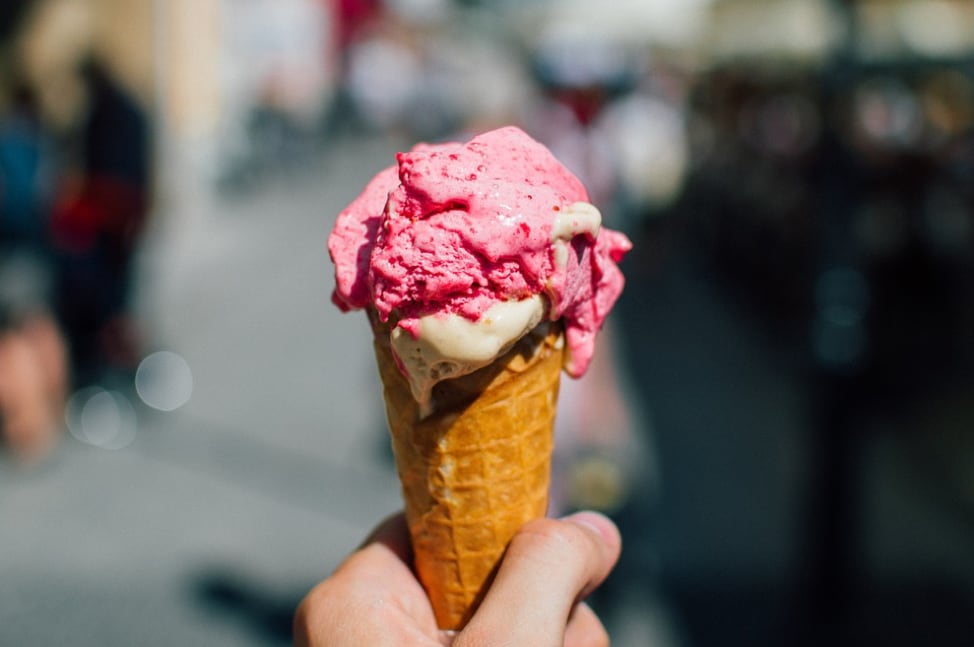 Inside Scoop Creamery
Are you in or out? We'll give you the inside scoop on this creamery—it's certified delicious. This charming little ice cream shop has two locations, one in downtown Littleton and one in Denver. The Littleton location is obviously our pick because of its closer proximity, but both locations are equally great for a cold treat. With over 20 flavors as well as dairy-free and gluten-free options, there's something for everyone to enjoy! They also serve lunch, which is worth your while if you're in the area.
Glacier Ice Cream and Gelato
This little slice of heaven is a bit further away but well worth the drive for fantastic gelato and ice cream. Located in Englewood, this shop boasts classic flavors as well as quirky concoctions such as Funky Donkey and Salted Spanish Caramel Gelato. Everything in this shop is hand-made with love from local ice cream artisans and aficionados. Fresh fruit, locally sourced dairy, 100 percent real sugar, and whole nuts make this ice cream shop hard to pass up.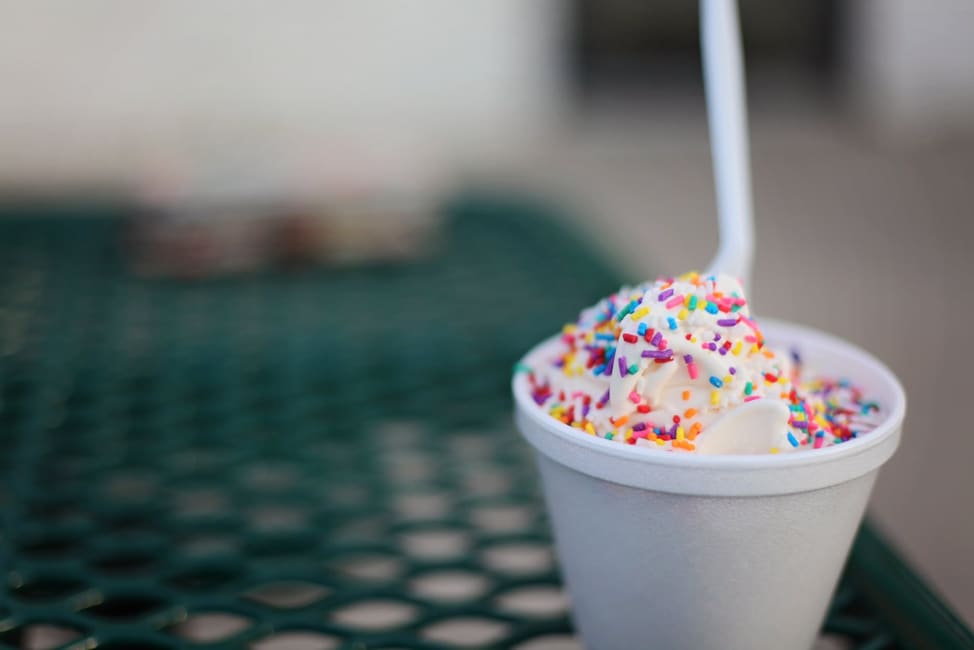 Magill's World of Ice Cream
This shop is the farthest away but can make a strong case for the most intriguing flavors of all three of these creameries. Bailey's Irish Cream and Guinness Stout are classics for the more mature crowd, while birthday cake and cookies and cream are sure to delight the young ones! Take a visit to their website for a look at all of their concoctions—we swear, the mouse just keeps scrolling endlessly. With 40 flavors on display each day of the week, we could spend quite a lot of time sampling here!
You can't go wrong with any of these three fantastic shops right here in the Denver area. Take the kids, beat the heat, and enjoy a summer treat that will fall perfectly in line with National Ice Cream Month!