Skittles, Snickers, Sour Patch, Sweet Tarts—we love candy! Good thing June is National Candy Month. We know, shouldn't this month be in October for Halloween? Quit asking questions. We're not concerned with why they chose June as National Candy Month, but we are concerned with consuming massive amounts of chocolate and high fructose corn syrup. In honor of this great month, we're delving into our favorite candies and what they reveal about your personality. You might want to visit your dentist after we're done here: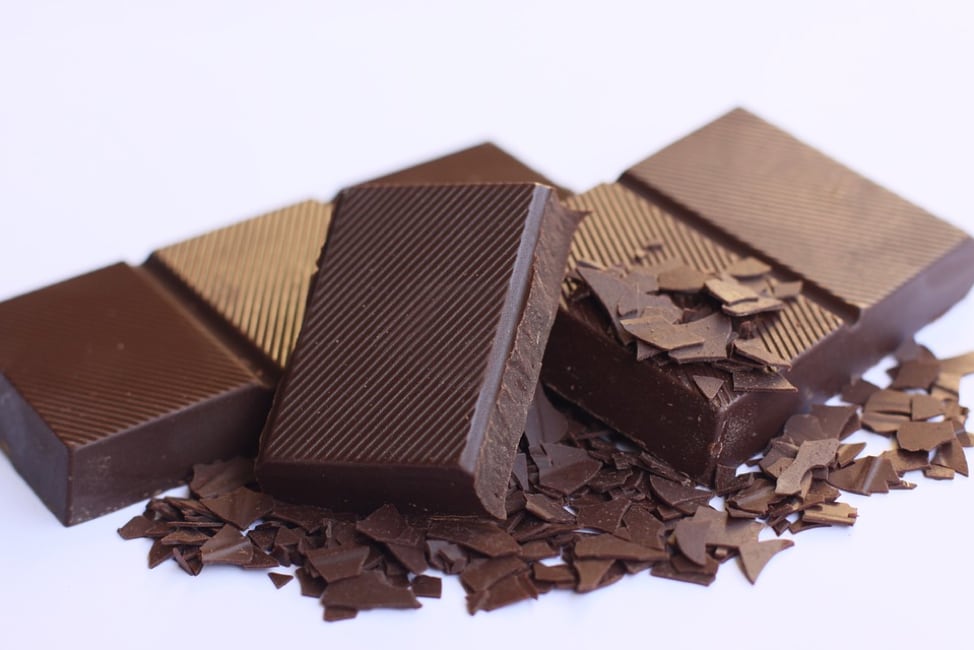 Hershey's Milk Chocolate
You're a reliable and dependable friend. You're always there when someone needs you. You are cool, classic, and comforting. People often look up to you for being their rock.
Sour Patch Kids
You're a bit of a wild one. Conforming to be like everyone else was never really your thing. You enjoy staying out late, having a little fun, and are always down for anything. You have a hard time saying no and are generally the life of the party.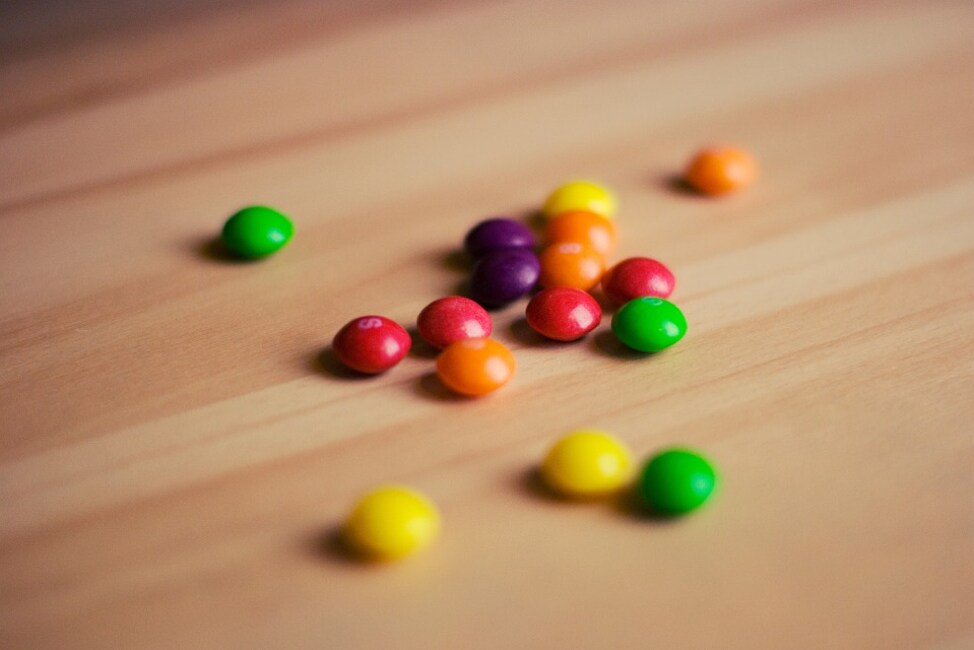 Skittles
You carry yourself with a bubbly, fun, exuberant personality. Unlike Sour Patch Kids, you care more about others having fun rather than yourself. You are often the organizer of the party and work tirelessly to make sure everyone is having the time of their life.
Almond Joy
You are an old soul who loves sitting by the beach and watching the tide roll in. Your playlist consists of mostly Jimmy Buffett, and you'd never be caught dead without at least one Hawaiian shirt in your closet.
Snickers
You're loved by most and very easygoing. You exude confidence and are confident in your abilities. Sometimes people may view you as one-dimensional, but you have many layers and are more complex than first glance.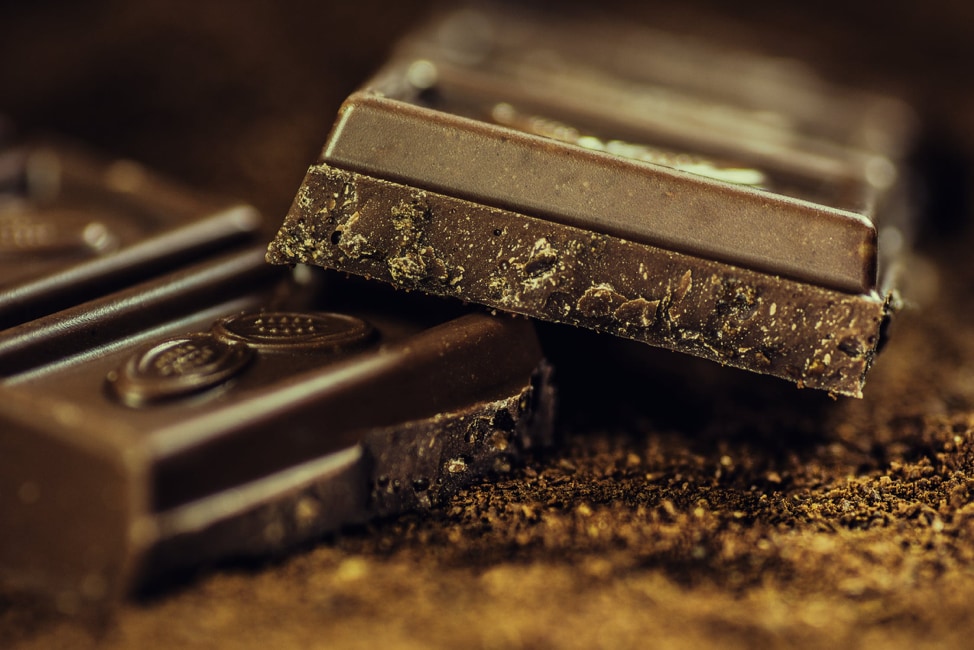 Dark Chocolate
Bold, sophisticated, and confident. You don't get along very well with Sour Patch Kids—they seem juvenile and unrefined to you. Your perfect night includes tickets to the opera or a relaxing evening by the fireplace nestled in your favorite book.
So, which are you? More of a Snickers or Skittles? No matter which candy you may prefer, we've also got a Nissan to match your personality. Altimas for Hershey's lovers and Versa Notes for Sour Patch Kids! Find your perfect Nissan for your personality by giving our inventory a taste test. We'd love to help you find your dream Nissan!