We're big believers in soul mates here at Larry H. Miller Nissan Highlands Ranch. No, not that lovey dovey stuff that you see in the movies or hear about at weddings, but we believe there is the perfect Nissan for everyone! Nissan's vehicles have so much personality, and they are all suited for different types of people. But what does your choice of Nissan say about you? It actually says quite a bit—here's our take: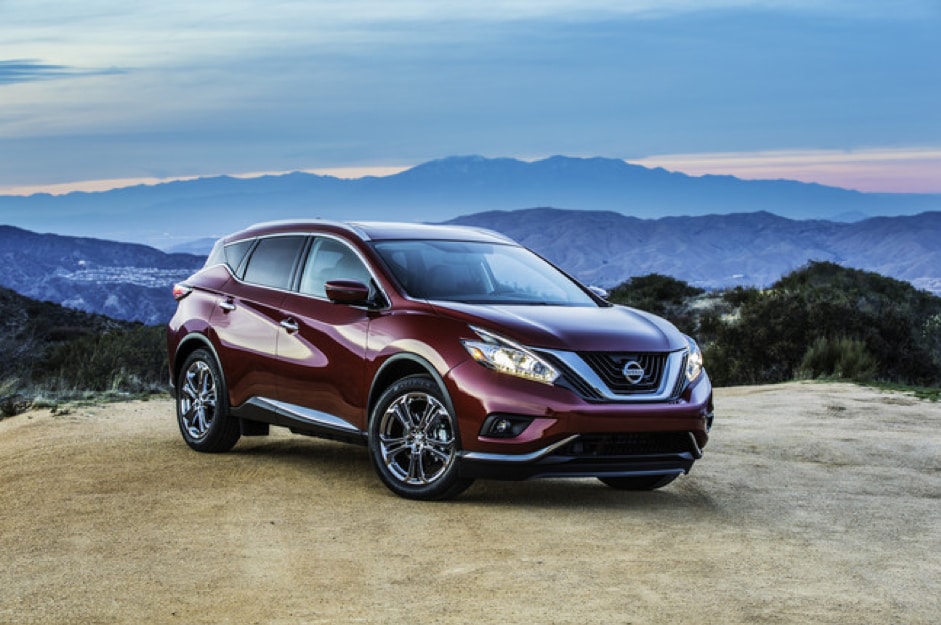 Murano
You're elegant, sophisticated, and refined. Definitely not snobby—you can enjoy the luxuries of life with an appreciation for their very essence. You know what you like and what you don't. You're not much of a spontaneous spirit, but people respect your tendency to remain consistent and classic. People don't tend to doubt or question you, as you exude confidence and carry yourself with great poise.
Versa Note
You're young at heart. There's not much you'll say "no" to, and you are always down for a good time. You value your friends and regularly enjoy their company. In fact, you don't like to be alone for too long at all. You need human interaction and love the adventure of meeting new people and traveling to foreign places. You are well-liked by nearly everyone for your outgoing and friendly attitude and tend to make people smile. You always know where the next party is. If there is none, you make one.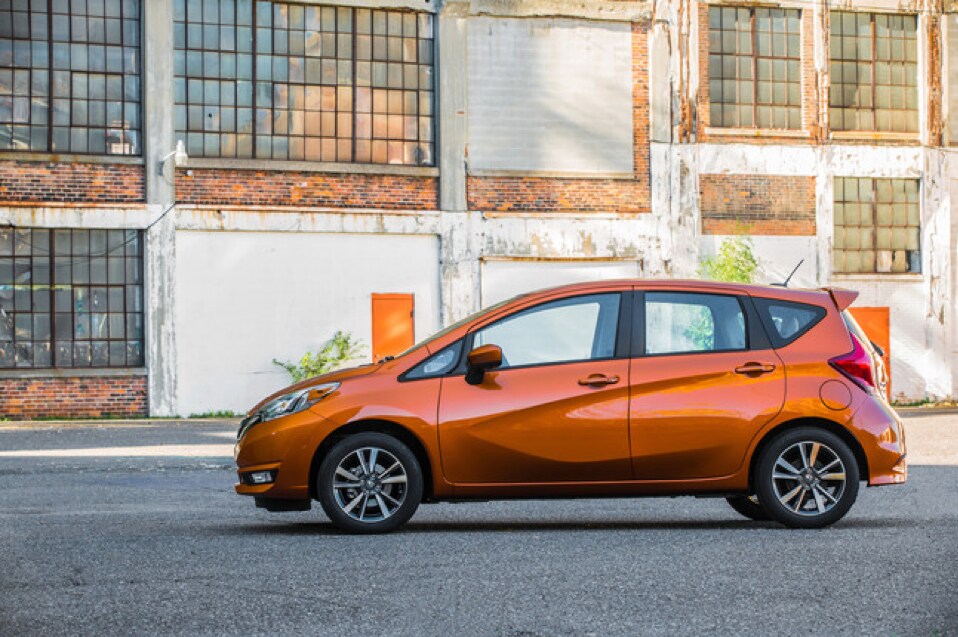 Nissan Frontier
You're a trailblazer. An innovator. You love to solve new problems and have a very strong "do it yourself" attitude. There is always somewhere new to go or something to be fixed, built, or torn down. You love to take the lead on projects, especially ones that you come up with yourself. You crave the sense of accomplishment you get from doing something brand-new and don't do well with too much downtime.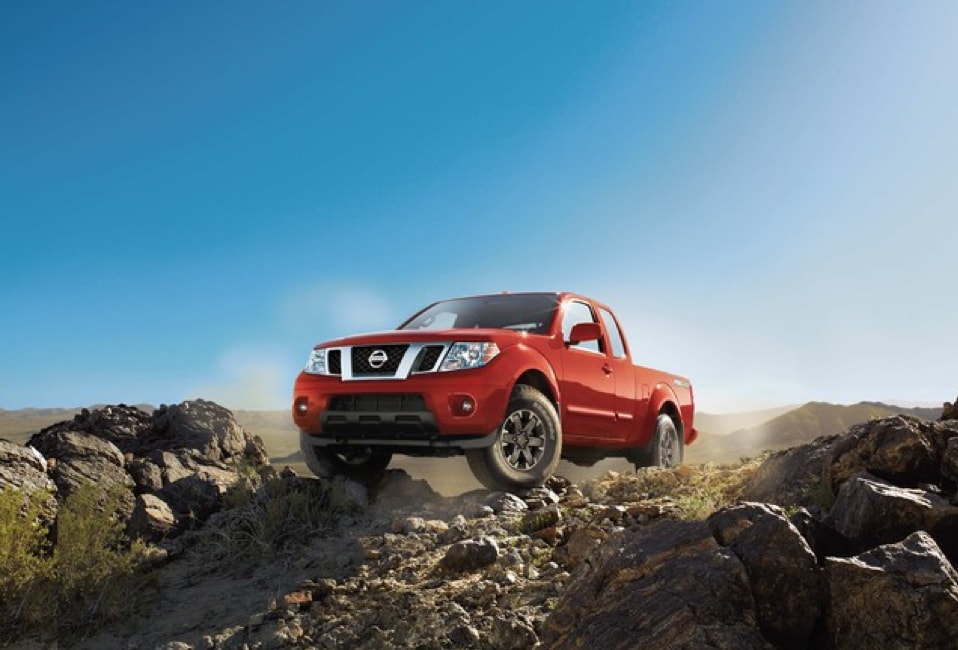 So which Nissan matches your personality? We know it's hard to choose from only three of the amazing Nissan models. That's why we encourage you to stop by our dealership and have one of our sales professionals match you with your vehicle soul mate! There is nothing they love more than seeing you walk away beaming with the biggest smile on your face, knowing your car is perfect for you!