Feeling lucky this month? It's not because you won that dollar scratch-off ticket, it's because St. Patrick's Day is right around the corner! It's time to put on your favorite kilt, dust off those bagpipes, and get started on your search for a pot of gold. Lucky for you, Denver is home to a myriad of superb St. Patty's Day events to help your blood flow green. Here are just a few ideas for celebrating this March: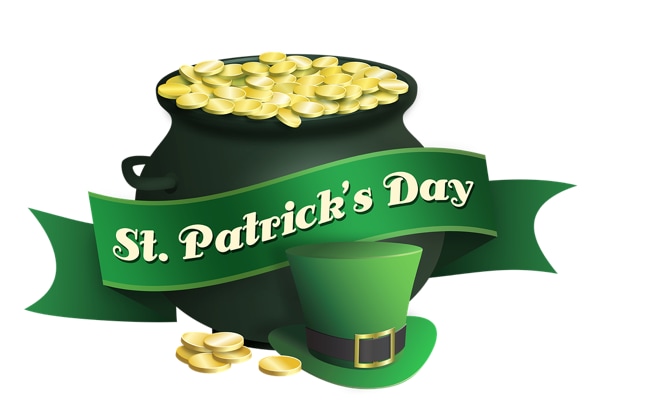 Denver St. Patrick's Day Parade
There's no better way to celebrate St. Patty's Day in Denver than by enjoying the annual parade. Come dressed in your favorite Irish attire and be ready to be blown away by all the amazing floats passing by. If you've ever been before, you know what a spectacle this event really is. Get all the information you need on their website.
2018 Olde Town Arvada Saint Patrick's Day Festival
Bring the entire family to this all-day outdoor festival in Olde Town Arvada for some all-out Irish fun. This fest features live music, crafts, food and beverage, and more for the whole family to enjoy. The best part of this festival? It's free admission! For a full list of events and details, head on over to their website. You don't want to miss out on this one.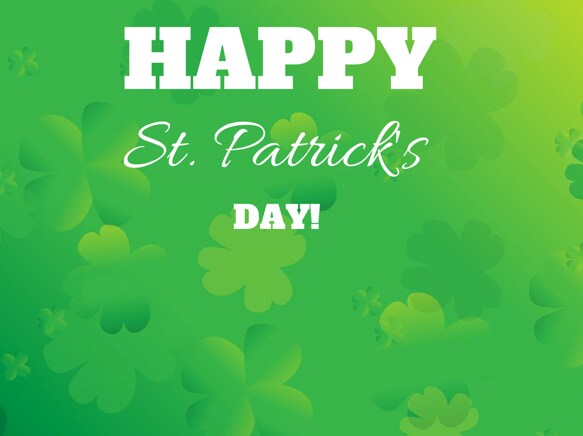 Saint Patrick's Day 5k in Highlands Ranch
Don't run away from people trying to pinch you for not wearing green, run with the green gathering of 5k runners right here in Highlands Ranch. The 5k will start on Dorchester Street in Town Center at 9:00 a.m. Feeling extra lucky? Find the golden kettlebell hidden by the mischievous Highlands Ranch leprechaun and bring it back to the finish line for an amazing prize of $100.
However you choose to celebrate, there's no shortage of awesome events right here in our local community. Get your sweat on with a 5k, indulge in some delicious Irish food at the festival, or watch the famous Denver St. Patrick's Day Parade to make your day one to remember. Need a vehicle to get you there? Stop by Larry H. Miller Nissan Highlands Ranch. We'd love to find you the perfect Nissan!