Spring cleaning isn't just for your home—although you probably should clean out the fridge in your garage. There's a strong possibility there is a colony of microorganisms growing in there… but that's beside the point. This year is finally the year to extend your cleaning regimen to your car and give it the love you show to your home. After all, you spend a majority of your time commuting, running errands, and chauffeuring the kids around town. You might as well keep your ride as clean as can be for maximum comfort. Not to mention your passengers will thank you for finally throwing away that bag of corn chips that's been stuffed in the passenger door cup holder for the last three months. Try these five car cleaning tips to make your Nissan feel as fresh as when you drove it off the lot!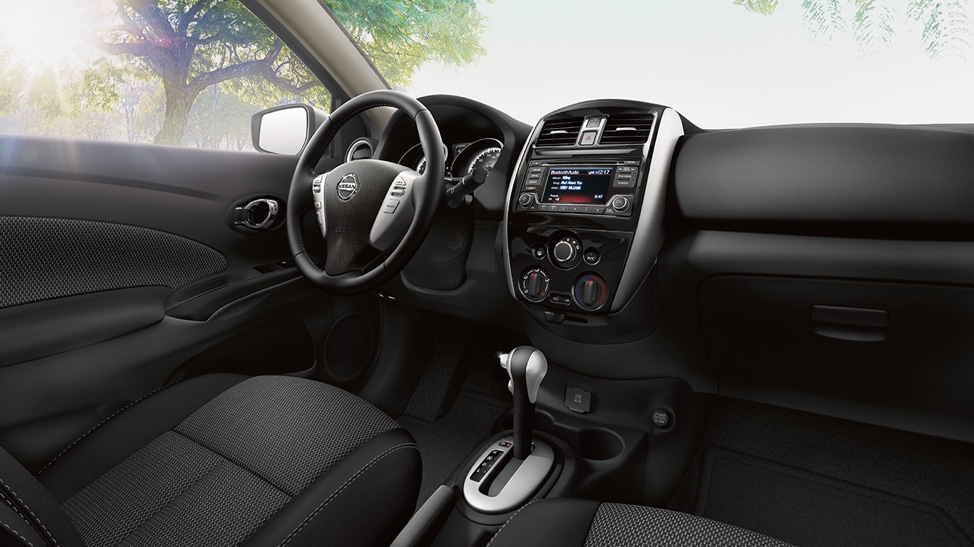 Clean Out Those Compartments
Start with each and every compartment and clean out all the junk that has been piling up over the winter. Trash, old sunglasses, stray objects, anything that is creating unnecessary clutter. Take everything out of your car. This will make it much easier to clean these spaces without all the extra clutter.
Wipe Down Compartments
Now that everything is removed from your Nissan, it is time to wipe off all the nasty residue and clean up the scraps that have accumulated inside your compartments. Armor All wipes work great for this sort of cleaning.
Organize Everything
Look at all the random junk you've found hidden in your car and either throw it away or organize it and put it back into the compartments where it should be. Now that everything is all clean, only keep the essentials in your car. Sunglasses, owner's manual, registration, etc. Keep the clutter from piling up all over again by only keeping necessities in your compartments.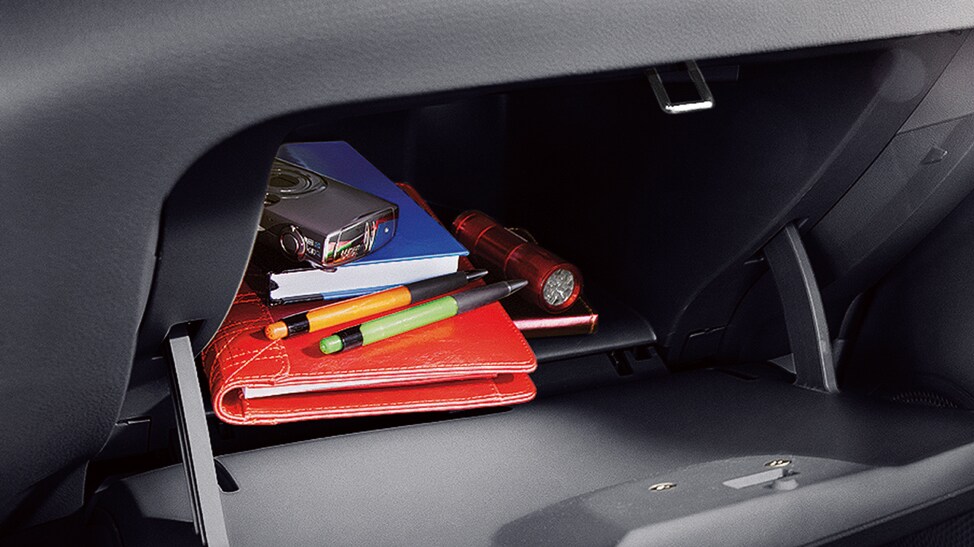 Clean Out That Trunk
If you thought the fridge was bad, we don't even want to know what is living in your trunk! No matter what sort of junk you may have accumulated, it's time to get rid of it. Throw away the trash, wipe down any surfaces that aren't carpet and vacuum the entire space. Remember the golden rule of spring car cleaning: If you don't absolutely need it, don't leave it in your car. This will help make sure you keep your trunk tidy and reduce the amount of times you ask yourself, "What is that noise rolling around in my trunk?"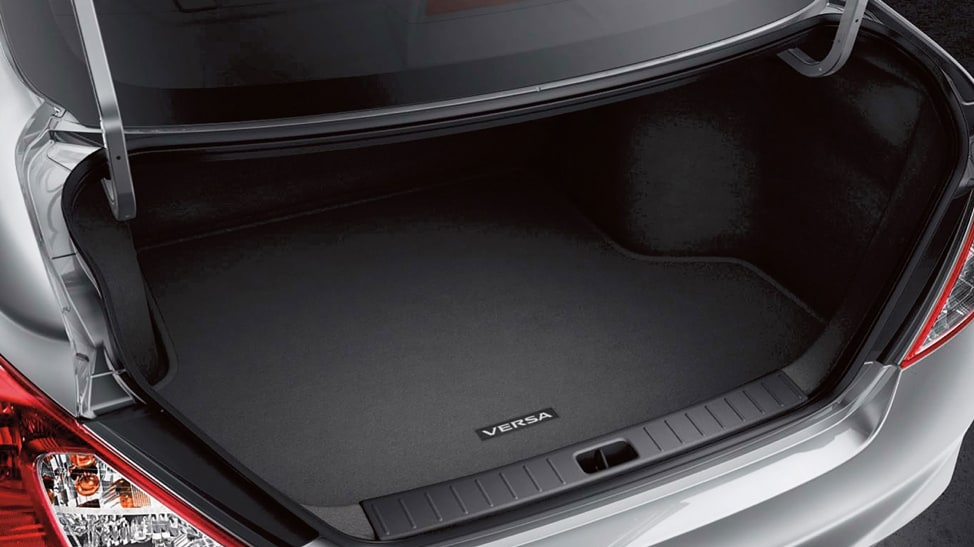 Clean Under the Hood
You gave the attention to the trunk, now don't forget about what's under the hood. All sorts of debris and junk can easily pile up under there. Leaves, dirt, gravel, twigs—they all seem to find their way into the nooks and crannies under your car's hood. Make sure this area is clean and clutter-free to keep your car performing at its peak.
Don't be caught this spring with a revolting ride. Keep your Nissan fresh and clean with these five easy car cleaning tips. Your car will thank you, your passengers will rejoice, and your confidence will skyrocket, all thanks to an immaculately clean car. Is your car beyond saving? We'd love to help you into a new vehicle that you'll love so much you'll never let it get dirty. View our inventory or give us call—we're happy to help start your season off feeling confident and refreshed with one of our incredible rides.