There's no better time to enjoy the expanses of the open road than summertime! The weather is perfect for road tripping, and the air is filled with excitement. While some would rather cramp into an uncomfortable economy seat on a plane only to get their seat kicked in by a disgruntled five year old, others enjoy a simpler—and more comfortable—method of travel. We love a good road trip, especially in the comfort of a Nissan SUV. Besides your Rogue, Pathfinder, or Armada, here are five road trip essentials that will make your trip the best it can be.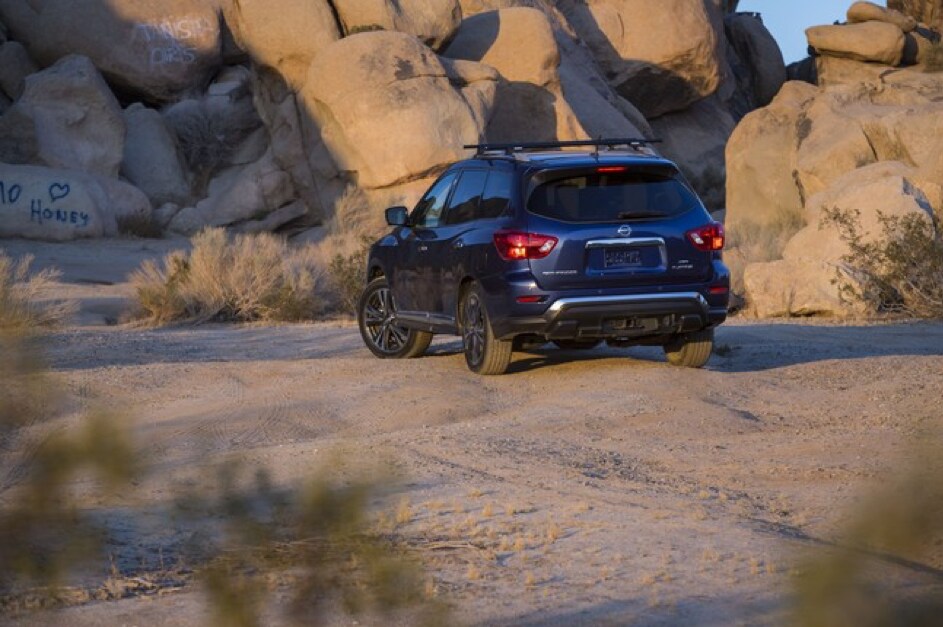 Snacks
This one is a no-brainer. You're going to get hungry on the road! Packing along your favorite snacks is a must. We recommend switching it up too—find the perfect mix of salty, sweet, and savory snacks to keep you satisfied during the long haul. You don't want to be stuck on a ten-hour drive with nothing to eat but potato chips.
Blanket
Bringing a blanket along is a great idea because of its versatility. Not only will it keep you warm, cozy, and comfortable but it can act as a pillow as well! Stuff it between your head and the window for a supportive, comfy naptime. We also recommend bringing a blanket or two because it can be used for a quick picnic stop along your journey.
Trash Bags
If you're bringing snacks along, you should absolutely be bringing trash bags as well. We've all known the feeling of dread that consumes us when we have to clean out our cars after a road trip. Your car basically turns into a landfill, with trash and loose food everywhere. Avoid the hassle of cleaning out your car ahead of time by bringing along trash bags and changing them out at every pit stop.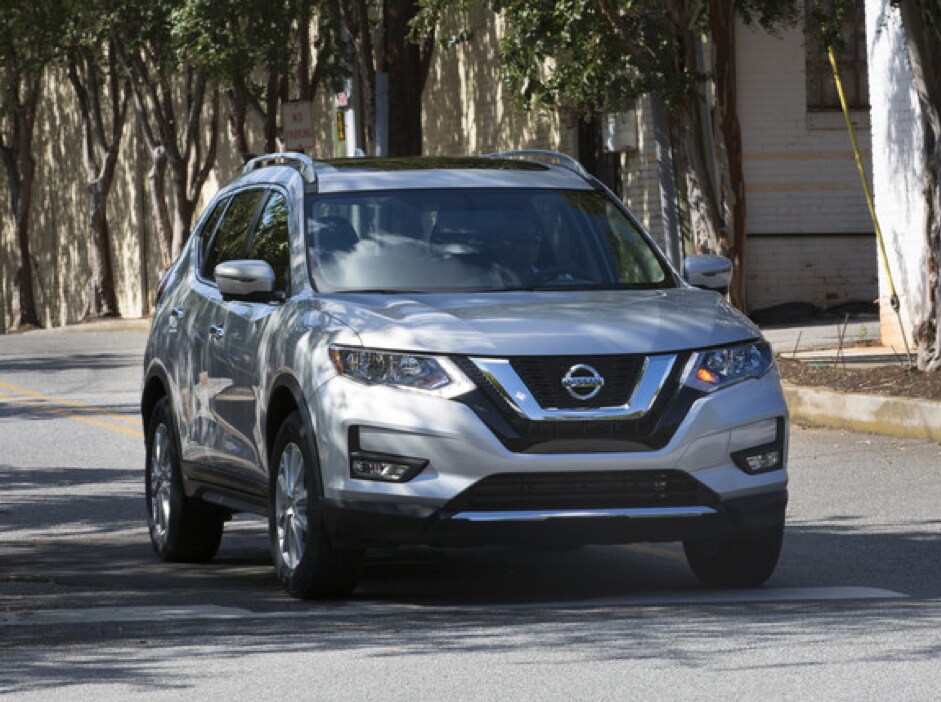 Sunglasses
Looking cool is only half of it. Protect your eyes from the sun's harmful rays with your favorite pair of shades. We promise, it'll make staring at the sun for ten hours much more bearable.
Car Chargers
Keeping charged up and connected is a must. Not only for safety reasons if you need to make a call but for entertainment purposes as well. If your phone isn't charged, then who is going to spin hot fire on the AUX cord? If your phone is dead, how will you be able to check the 'Gram? You won't—and your trip will be much more miserable than you could ever imagine.
Don't even think of leaving home without these five essentials! We know these are just a couple items to get you started. We want to hear from you now. What are your road trip essentials? Let us know in the comments below. And if you need a new adventure-mobile to get you out on the road in style, stop by Larry H. Miller Nissan Highlands Ranch. We'd love to find you the perfect Nissan for your summer journey!