Ask any Nissan enthusiast why they absolutely love their vehicles and they'll be able to give you a million reasons why. Nissan owners have come to expect a certain standard when it comes to their vehicles, and it's no secret that these standards often outshine the competition. One of Nissan's most popular vehicles is the Rogue, but how does this stellar SUV stack up to its competition? We'll give you a detailed breakdown of the Rogue vs. the 2019 Cherokee to give you a frame of reference: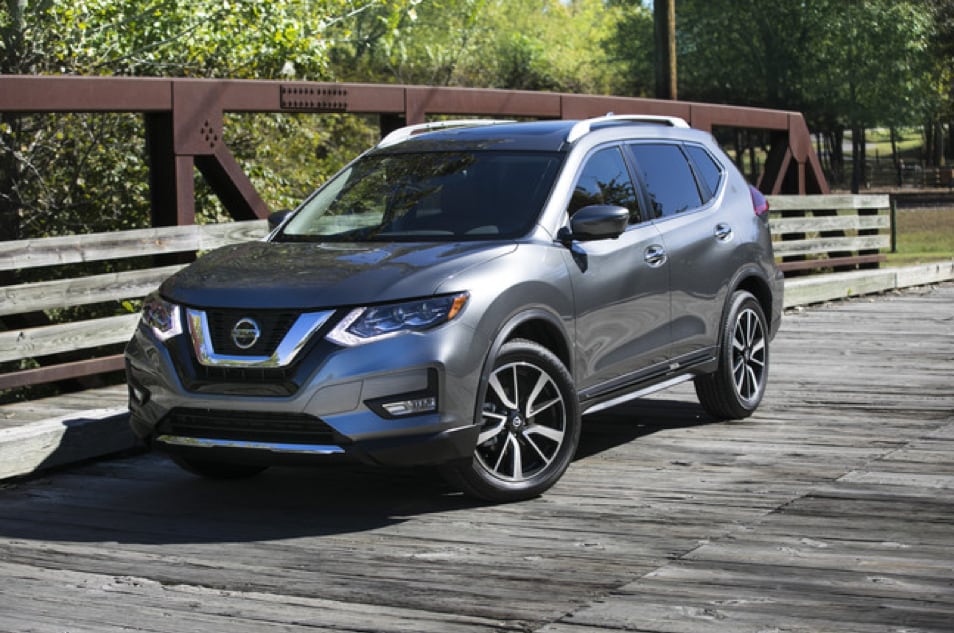 Safety
Both of these vehicles offer similar base-level safety features. Airbags, rearview cameras, anti-lock brakes, traction control, available all-wheel drive, etc. These features come standard on most of the competition, but where the Rogue really shines brighter than the Cherokee is its camera features. The Rogue offers an optional Around View® Monitor to allow you a 360-degree look at the entire vehicle. The Rogue also performed better in the NHTSA crash test ratings for neck injury risk and neck stress.
Speed/Fuel Economy
While these vehicles perform at similar speeds, the Rogue has the slight edge. The Rogue is faster from zero to 30 mph, zero to 60 mph, 45 mph to 65 mph, as well as the quarter mile. In all of these categories, the Rogue averaged about one second less than the 2019 Cherokee. The Rogue also beats out the Cherokee in fuel economy, offering 33 city/35 hwy for FWD models and 31city/34 hwy for AWD models.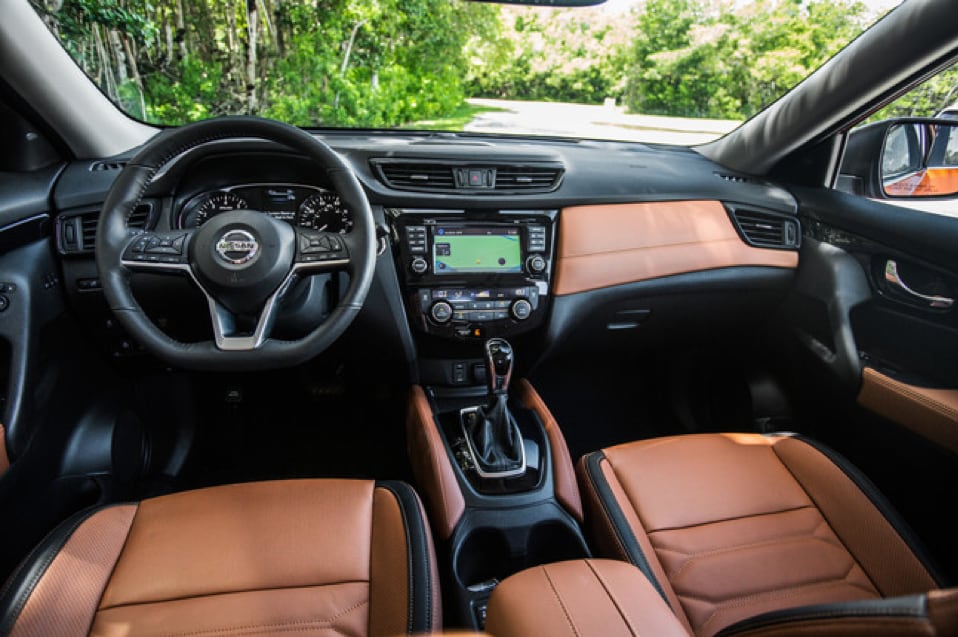 Passenger Space/Cargo Capacity
One of the biggest factors when consumers choose their next vehicle is space. You want to feel comfortable in your vehicle. The Rogue excels in this category as well. In comparison to the Cherokee, the Rogue has 2.3 more cubic feet of passenger room. It also beats out its competitor in headroom, legroom, and shoulder room.
It's easy to see why Nissan Rogue owners can't stop raving about their vehicles. When you compare side-to-side, the competition often falls flat. If you're looking to drive something exciting, something safe and practical, there's almost no better bet than the Nissan Rogue! View our inventory online and start your search for an incredible SUV!